Starry Starry Night by Jill Islay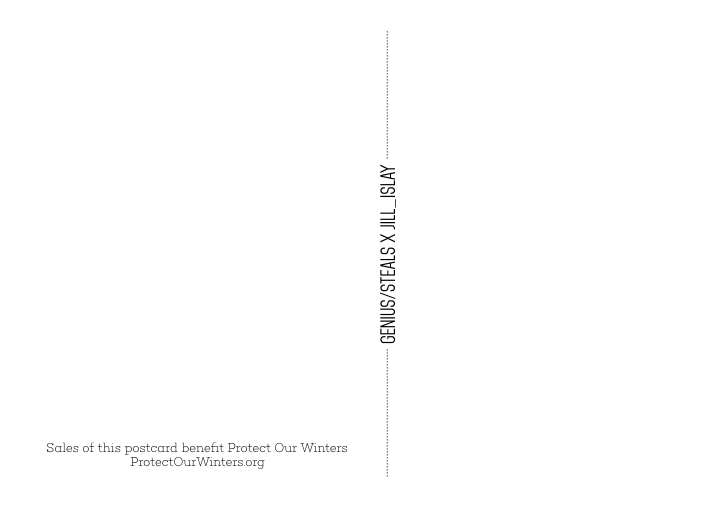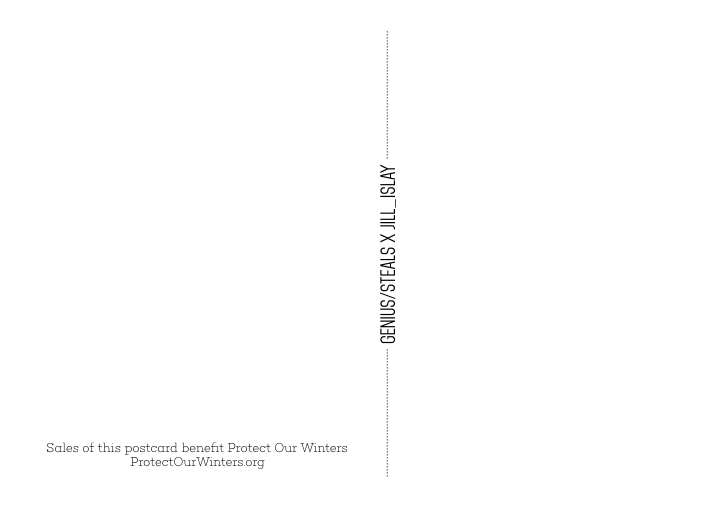 sold out
Starry Starry Night by Jill Islay
Buy one postcard for $1.50 or a set of 15 postcards for $15.
This postcard was designed by Jill Islay.
From the artist: "My designs are always hand drawn and are inspired by all things outdoor! Snowboarding and the mountains are what fuel my creativity which is why I thought POW was a great charity to donate to. Protect Our Winters is a passionate crew of diehards, professional athletes and industry brands mobilizing the outdoor sports community to lead the charge towards positive climate action. They focus on educational initiatives, political advocacy and community-based activism."
100% of profits from the sales of this postcard will benefit Protect Our Winters.