Slay The Patriarchy by Josh Bull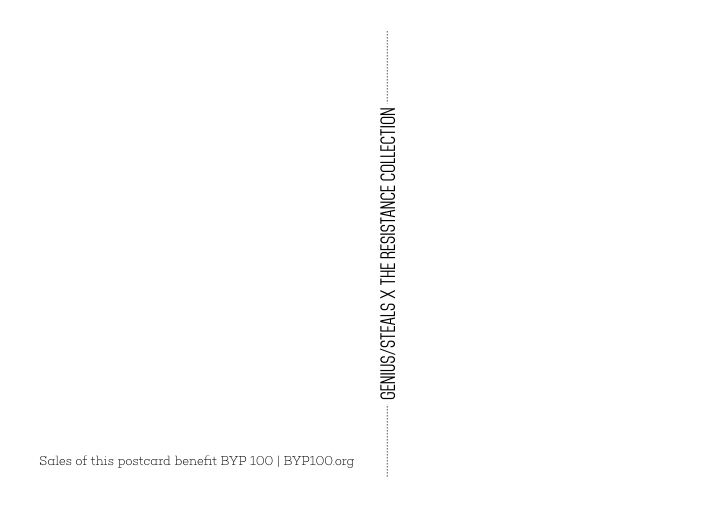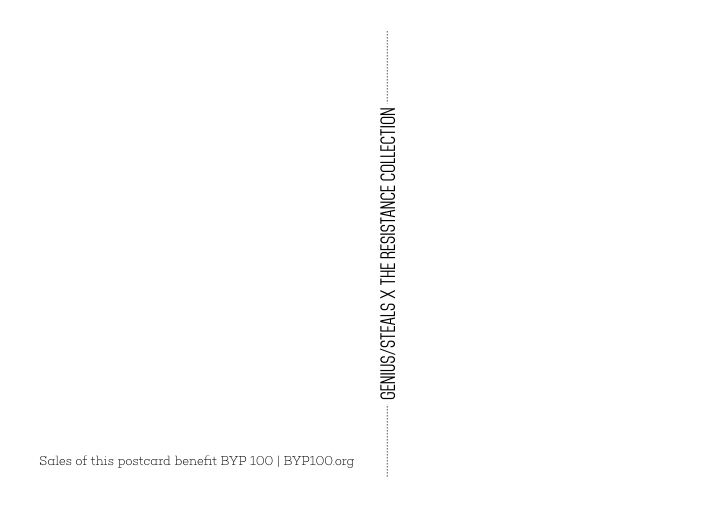 sold out
Slay The Patriarchy by Josh Bull
Buy one postcard for $1.50 or a set of 15 postcards for $15.
From the artist, Josh: You can never underestimate the power of symbolism in culture, especially when used as a talisman for change. Symbolism and the language behind it is how a cause goes from important to immortal. There is power in using your body as a billboard for what you believe in."
100% of profits from the sales of this postcard will benefit the Black Youth Project 100, aka BYP 100. They help to train, organize and mobilize a national membership of young Black activists. Read more about BYP 100 here.
This postcard was designed by Josh Bull, who is behind The Resistance Collection. If you like the postcard, be sure to check out his full collection of apparel and accessories!