Practice Progress by Anna Stoyanova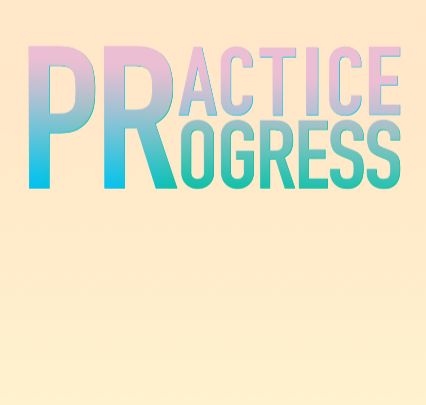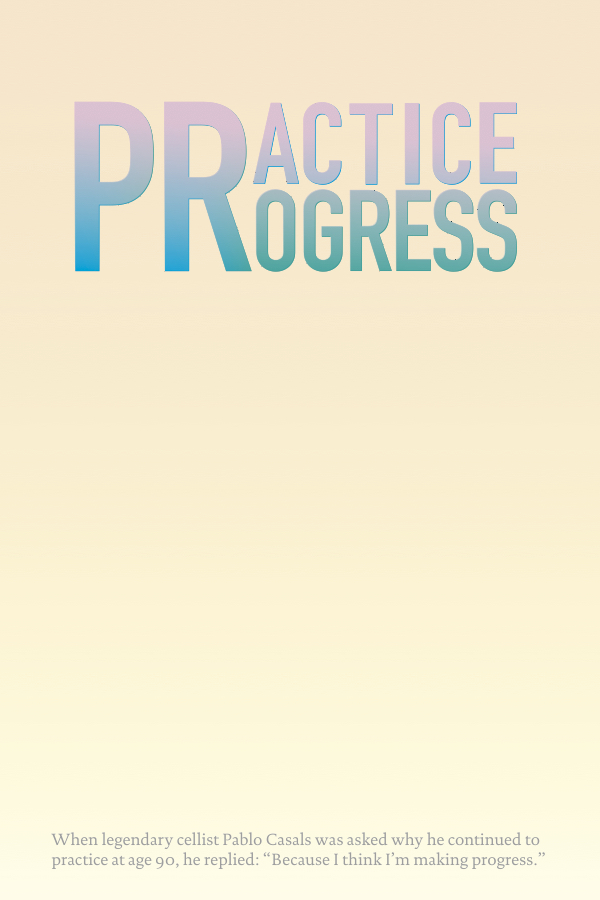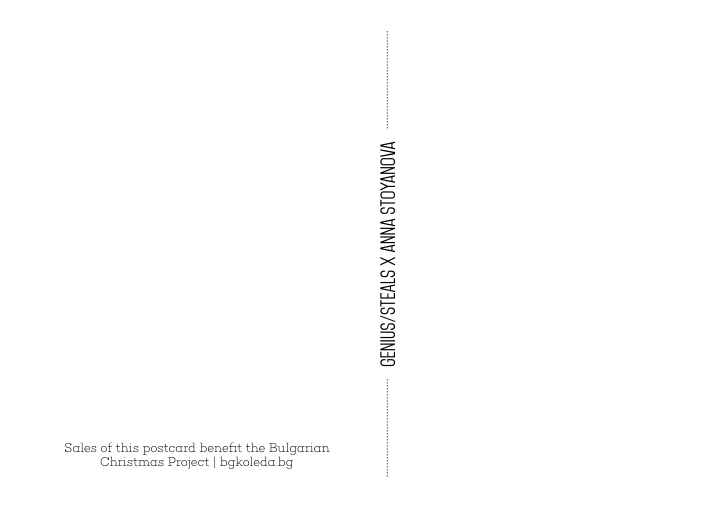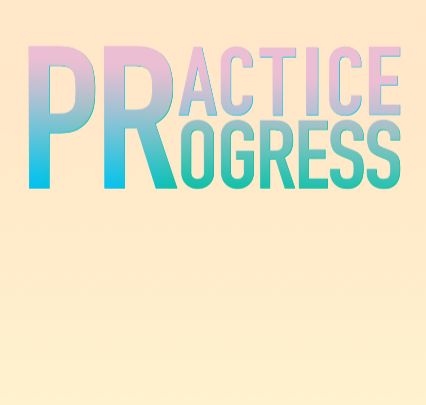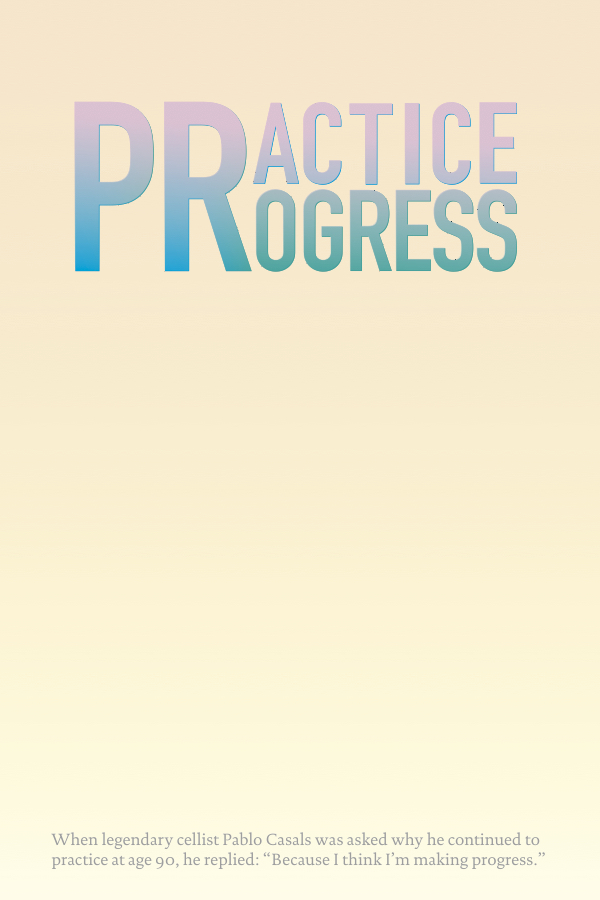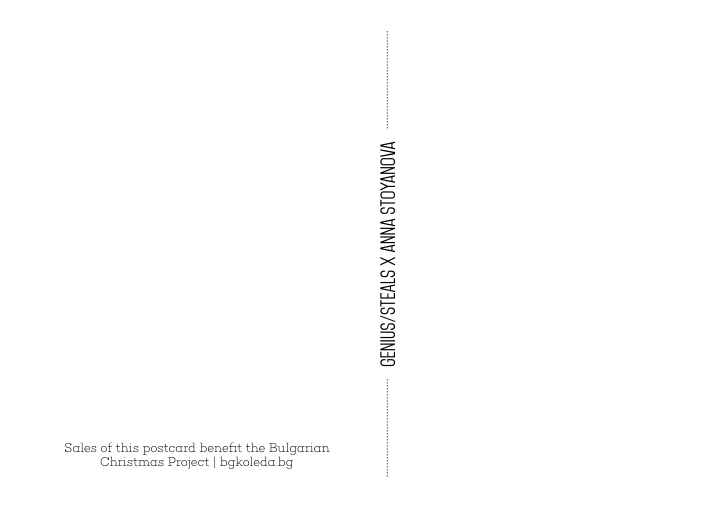 sold out
Practice Progress by Anna Stoyanova
Buy one postcard for $1.50 or a set of 15 postcards for $15.
This postcard was designed by Anna Stoyanova.
From the artist: Both words - "progress" and "practice" start with the same two letters and the total number of letters are the same. This material resemblance is not a coincidence:) One word is linked to another. The consequence of conscious constant practice is progress.
100% of profits from the sales of this postcard will benefit the Bulgarian Christmas initiative. They raise money for better child care, helping to purchase expensive medical equipment that is lacking in many Bulgarian hospitals. Read more about the Bulgarian Christmas Initiative Here.