More Than Numbers by Mark Pollard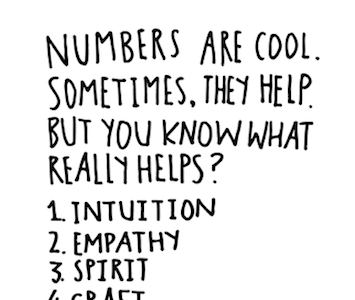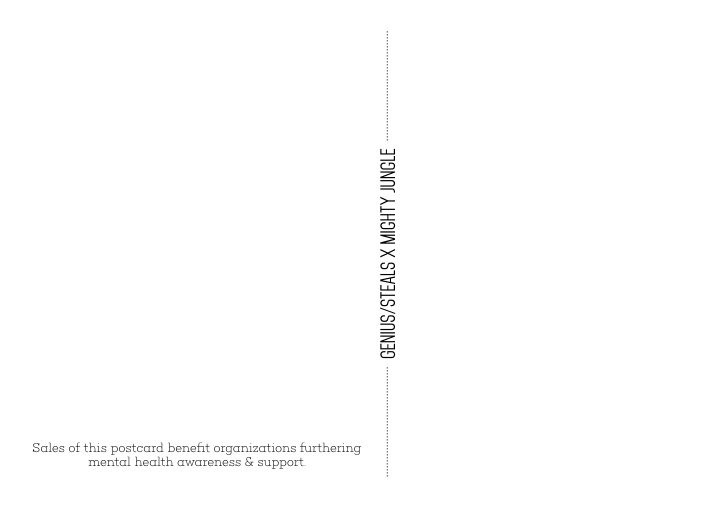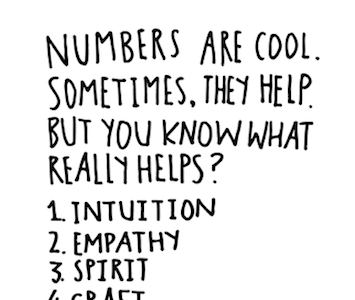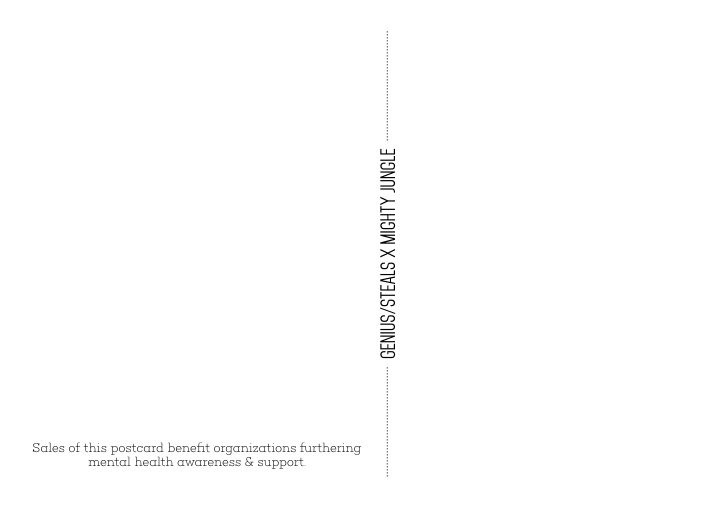 sold out
More Than Numbers by Mark Pollard
Buy one postcard for $1.50 or a set of 15 postcards for $15.
This postcard was designed by Mark Pollard, founder of Mighty Jungle. Because numbers are cool, and yeah, sometimes they help, but they aren't everything.
100% of profits from the sales of this postcard will benefit mental health initiatives.