Lady In Red by Nell Reid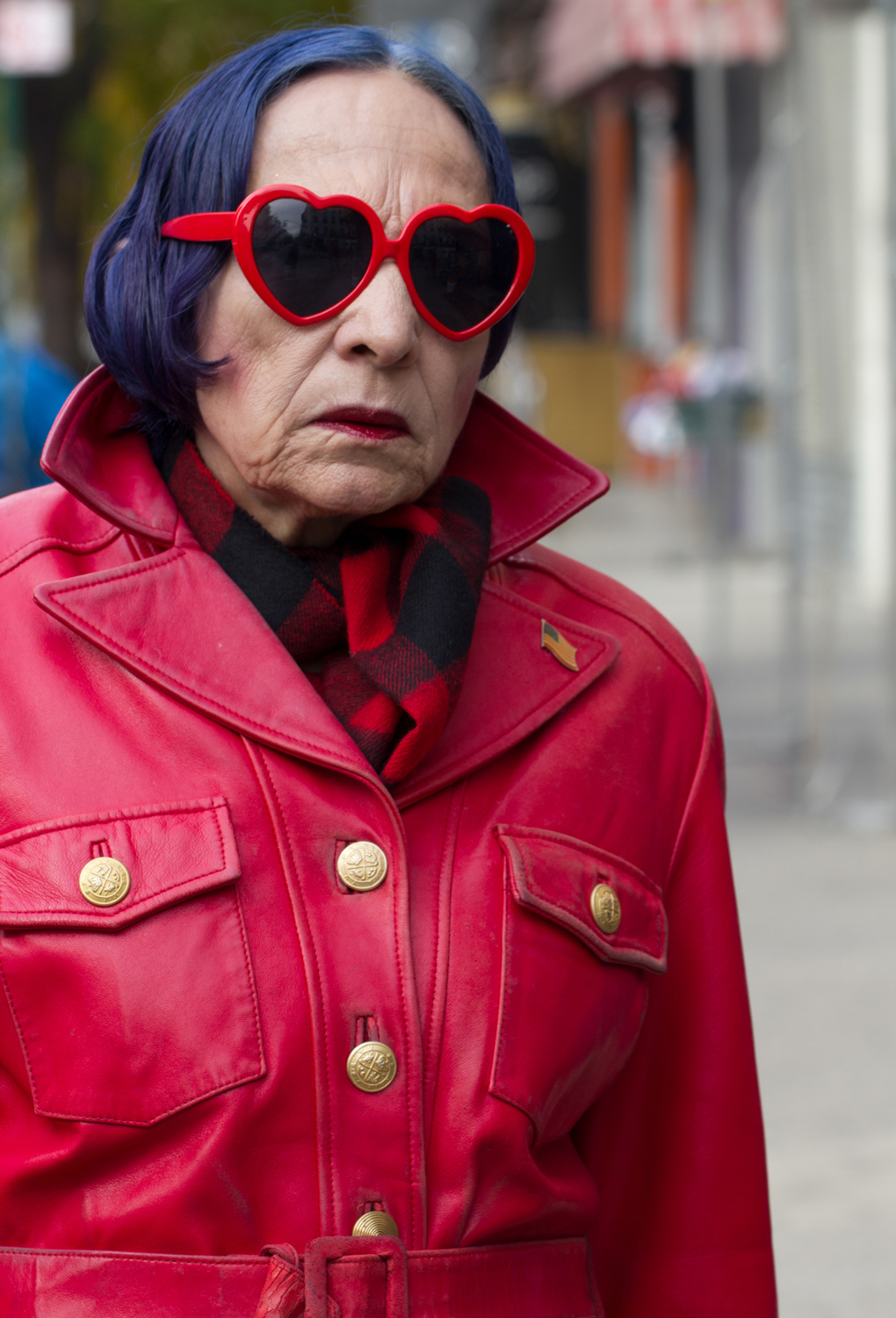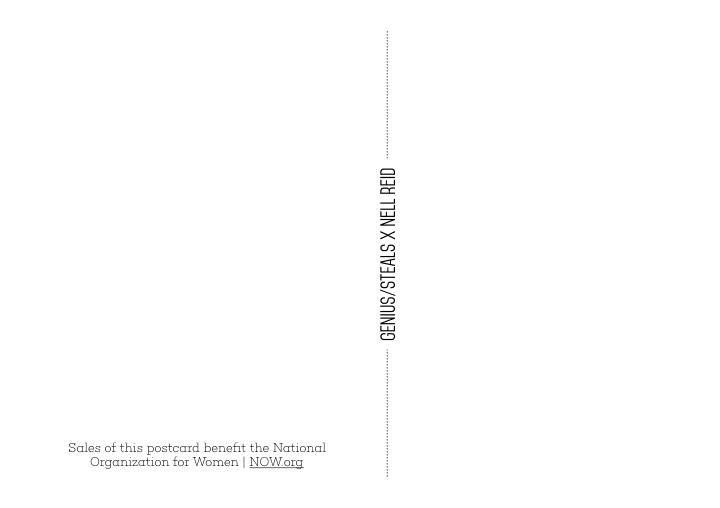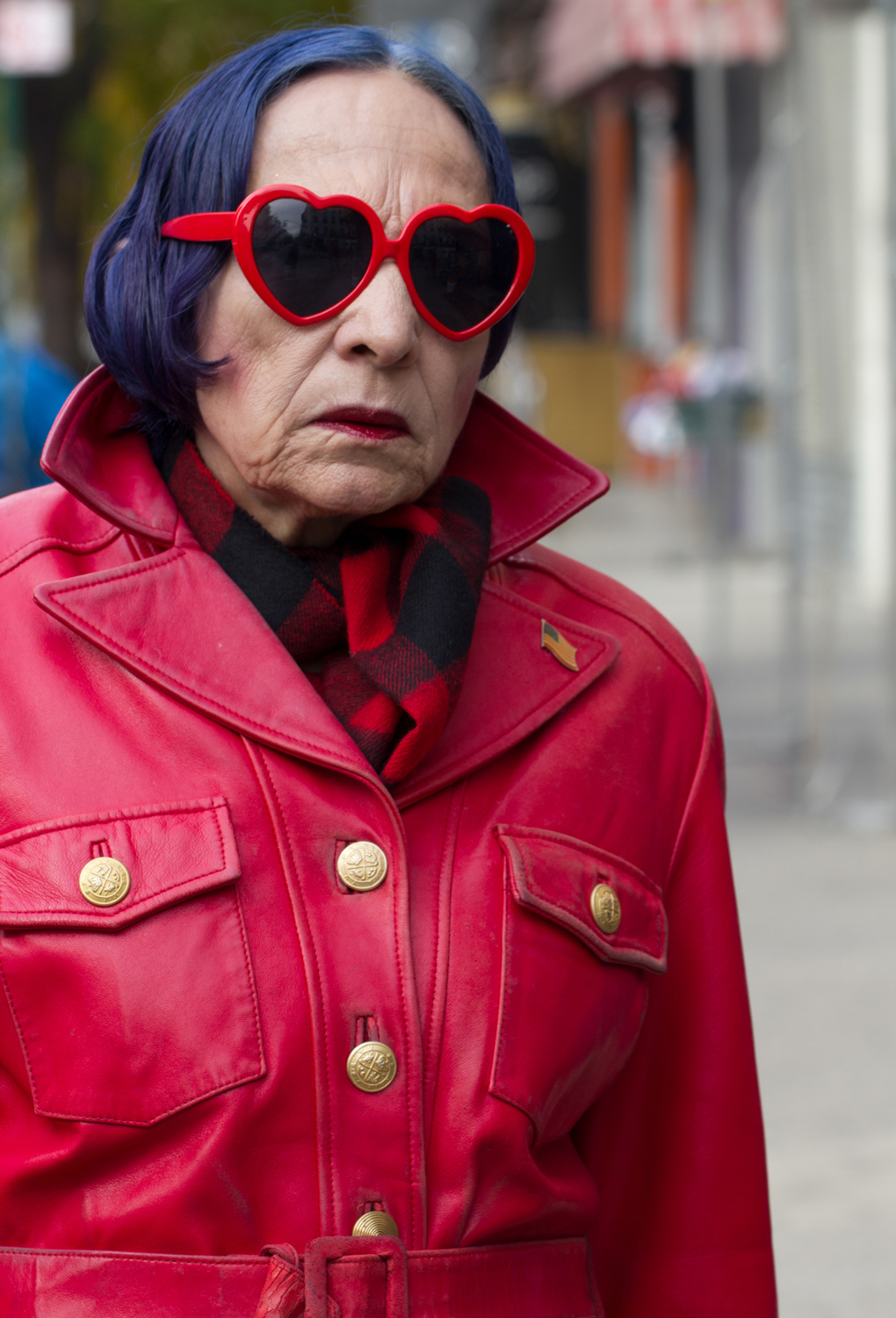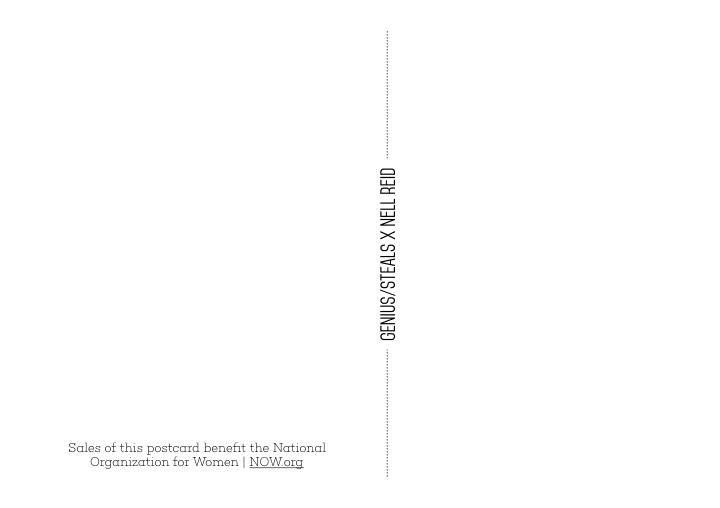 sold out
Lady In Red by Nell Reid
Buy one postcard for $1.50 or a set of 15 postcards for $15.
This postcard was designed by Nell Reid.
100% of profits from the sales of this postcard will benefit NOW: National Organization for Women. As the grassroots arm of the women's movement, the National Organization for Women is dedicated to its multi-issue and multi-strategy approach to women's rights, and is the largest organization of feminist grassroots activists in the United States. Read more about NOW here.